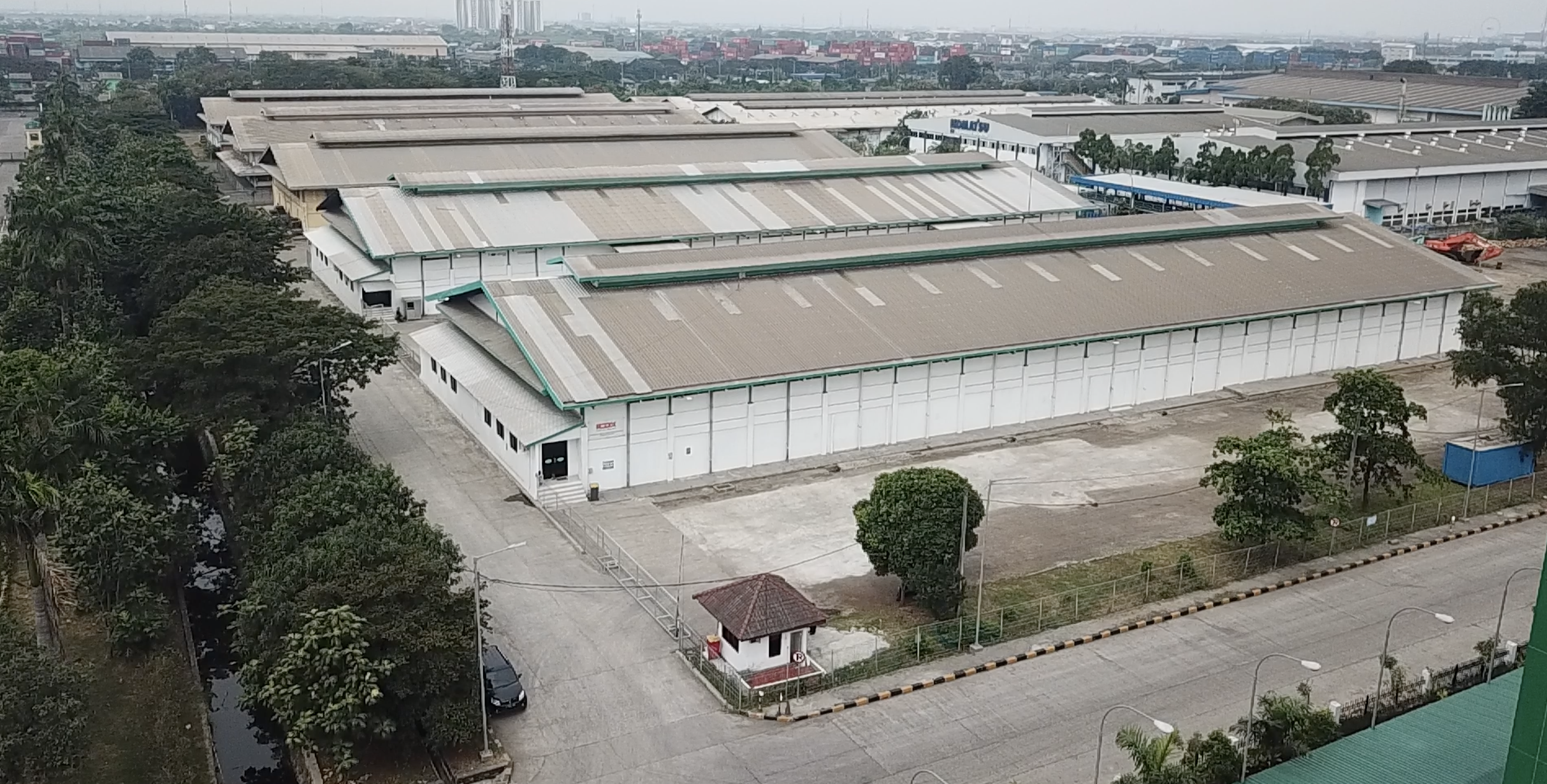 About
ICDX Logistik Berikat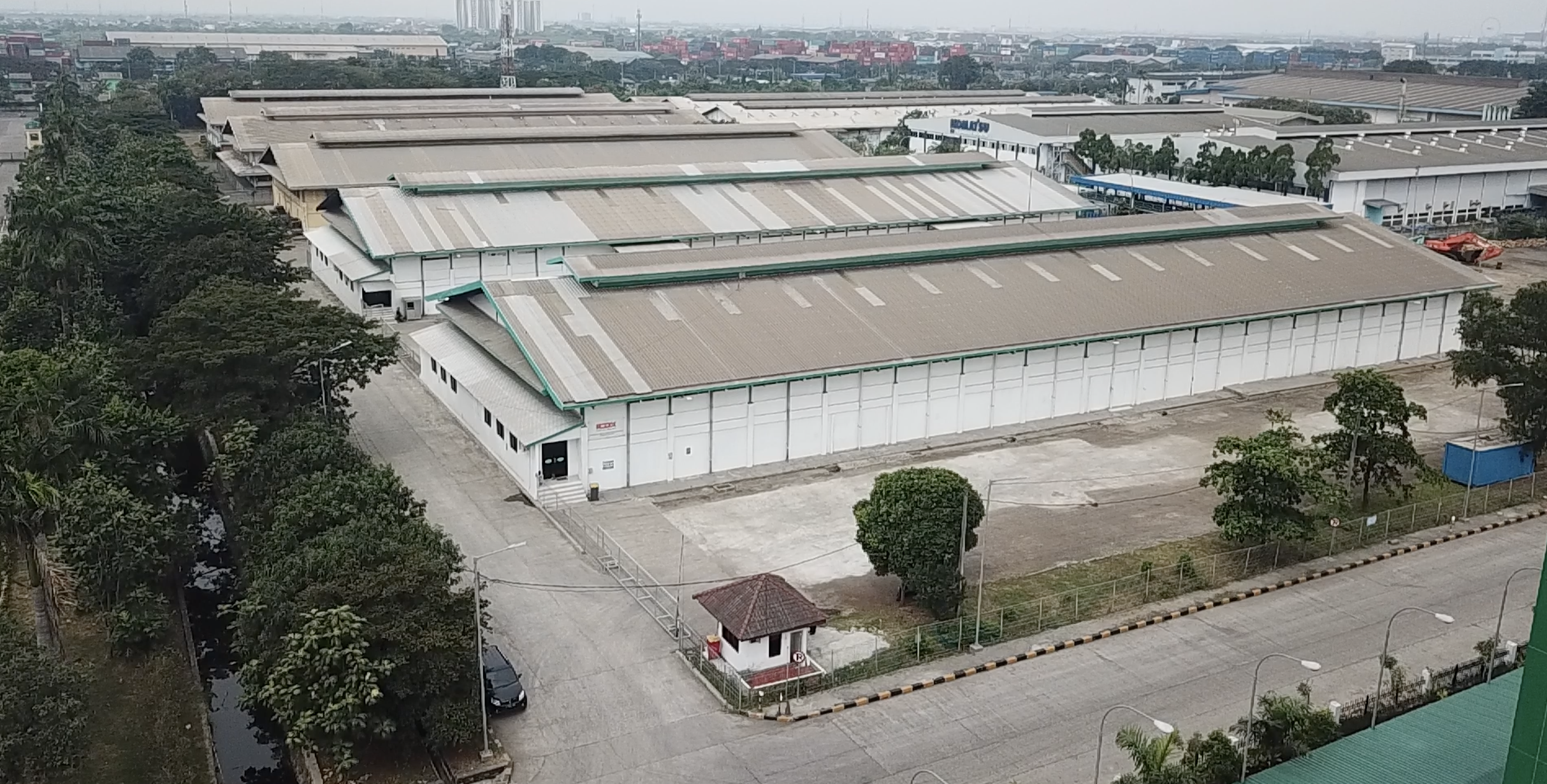 Overview of ILB
ICDX Logistic Berikat (ILB) is established 12 th of May 2016, drawn up beore Wahyu Dwicahyono, SH, Mkn, Notary in Pangkalpinang and lagalized by Ministry of Law and Human Rights.
through is Decree No. AHU-0024253.AH.01.01.Year 2016
dated 17 th of May 2016
---
ILB is subsidiary of Indonesia Commodity and Derivatives Exchange (ICDX) and Indonesia Clearing House (ICH) with main activity of providing warehouse for goods. ILB provides storage facilities, collateral management, custom clearance and other services.
OUR VISION
To become a leading logistics service provider capable of upholding Indonesia's sovereignity in the field of export - import through an efficient and realible Bonded Logistics Center
OUR MISSION
- Proviedes the best service to customers
- Uphold and carry out our activities based on laws and regulations relating to PLB
- Encourage increased export and import activities by applying modern and integrated technology systems
- Developing and expanding PLB in various regions.

" Kami memiliki visi untuk menjadi penyedia layanan logistik terkemuka yang mampu menegakkan kedaulatan Indonesia dalam bidang Ekspor - Impor melalui Pusat Logistik Berikat yang efisien dan andal"
Petrus Tjandra

CEO — PT ICDX Logistic Berikat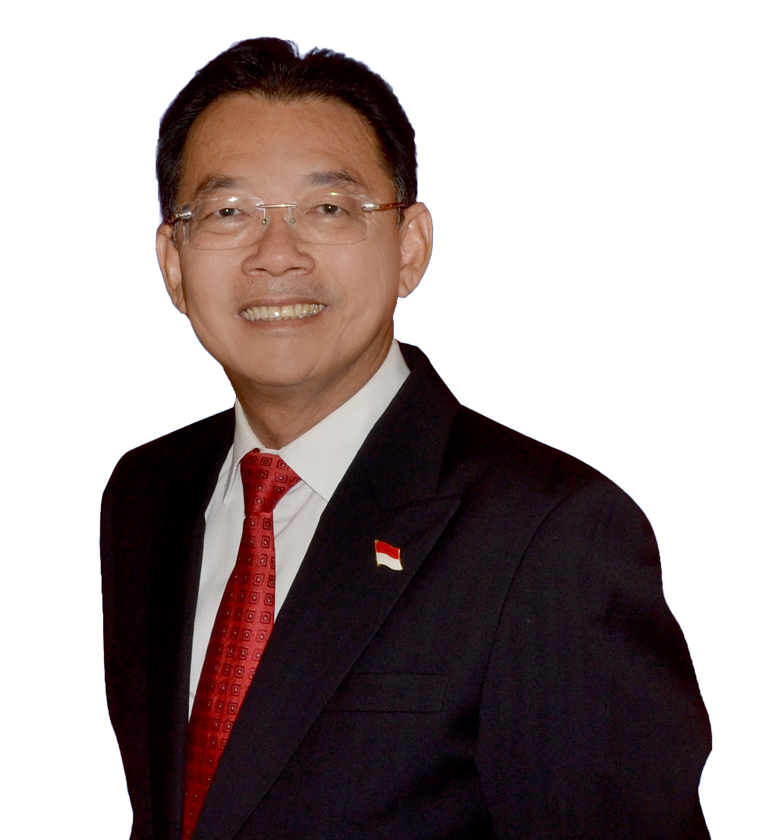 BUSINESS SUPPORT

To become a leading logistics service provider, we continously improve our services with variations of support to integrate the market and the process of logistics

OUR WAREHOUSE LOCATIONS
OUR SERVICES
DEDICATED AND CUSTOM BUILT WAREHOUSING

MULTI-USER/ SHARE WAREHOUSING

FACILITY OPERATIONS

VALUE ADDED SERVICES
---

FLEXIBILITY ON YARD REQUIREMENT (COVERED/ OPEN/ SHELTERED)

SHORT AND LONG TERM STORAGE OPTIONS

ORDER PROCESSING, INBOUND AND OUTBOUND

INVENTORY MANAGEMENT AND CONTROL

REAL TIME INVENTORY MONITORING FACILITY

CARGO INSURANCE COVERAGE (LIMITED LIABILITY)

ESTABLISHED SECURITY & MONITORING SYSTEM

CONSOLIDATION/ DE-CONSOLIDATION

NON BONDED AREA OR BONDED AREA (BONDED LOGISTICS CENTER/ PUSAT LOGISTIK BERIKAT)

CONTAINER STUFFING/ DE-STUFFING
---

REDUCE TOTAL ACQUISITION COST

IMPROVE PRODUCT AVAILABILITY AND VISIBILITY

INCREASE BUILD EFFICIENCYT
VALUE ADDED SERVICES OPTIONS

---

KITTING

BAR-CODING

PICK & PACK

RE-PACKING

WRAPPING

DECANTING

LABELLING

TAGGING

CROSS-DOCKING

QUALITY CONTROL

STOCK TAKE

SPECIALIZED MATERIAL HANDLING
TECHNICAL AND OPERATIONAL MANAGEMENT
ON BOARD

CARGO HEALING

LOADING CARGO

DOCKSIDE

STORAGE CARGO

UNLOADING CARGO
---

UNITIZED MISCELLANEOUS CARGO
---

STORAGE/ WAREHOUSE IN CLOSE PROXIMITIES

DEDICATED TERMINAL AREAS FOR CARGO HANDLING
PRESENCE OF UP-TO-DATE MECHANICAL EQUIPMENT
---

SHORTEN TIME LAG WHILE CARGO HANDLING

MAN POWER - SPECIALIZED AND QUALIFIED FOR PORT MANAGEMENT AND OPERATIONS

CLOSE PROXIMITY WAREHOUSE TO LOWER TRANSPORT COST